King of Glory Lutheran Church is a sister congregation of the Lutheran Church-Missouri Synod in Elgin Illinois serving the Elgin and South Elgin communities with Word and Sacrament Ministry. Our desire is to connect people to Christ and community in our worship as we proclaim the free gifts of Jesus to all who believe in him, the forgiveness of sins, salvation, and life everlasting.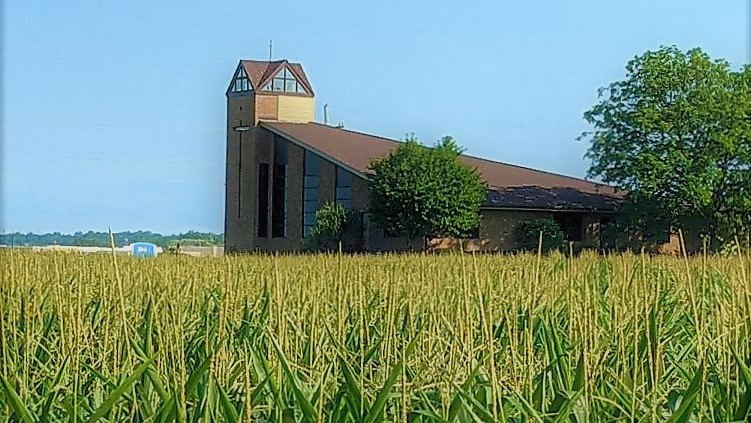 We would love to welcome you to our either our 8:15 Divine Service (Traditional) and our 10:45 Divine Service (Contemporary) each Sunday where the Word of God is proclaimed in its truth and purity in Law and Gospel!
At 9:30, we have Adult Study Hour(A.S.H) as well as Jesus and me (J.A.M) for Pre-K up to high school. Join us as we read more about God's Word to better understand who we are and Whose we are!
To God be the Glory!
VACATION BIBLE SCHOOL – JUNE 26-30, 2023

Registration for both participants and volunteers is now open!!!
Kids age 4 through 5th grade are eligible to register as participants while those going into 6th grade through adult may register to volunteer. As always the cost is free!!!
What to expect
Begins at 9am and runs through 12pm.
Day one registration always takes a little while so plan to arrive a bit early.
At the time of pick up we ask that parents please stay in their cars and follow the directions of the parking lot attendants.
You will receive a copy of written pick up instructions on the first day of registration.
Stellar
Get ready to BLAST OFF for ADVENTURE!
At Stellar, kids discover how they can shine Jesus' love and hope in everyday life! Kids participate in memorable Bible-learning activities, sing catchy songs, play teamwork-building games, make and devour yummy treats, experience one-of-a-kind Bible Adventures, collect Bible Memory Buddies to remind them of Jesus' light, and test out Sciencey-Fun Gizmos they'll take home and play with all summer long. Plus, kids will learn to look for evidence of God all around them through something called God Sightings. Each day concludes with a Cosmic Closing that gets everyone involved in living what they've learned.
We look forward to another exciting week of vacation bible school this year!!!
Click here to register your child for VBS!