King of Glory Lutheran Church is a sister congregation of the Lutheran Church-Missouri Synod in Elgin Illinois serving the Elgin and South Elgin communities with Word and Sacrament Ministry. Our desire is to connect people to Christ and community in our worship as we proclaim the free gifts of Jesus to all who believe in him, the forgiveness of sins, salvation, and life everlasting.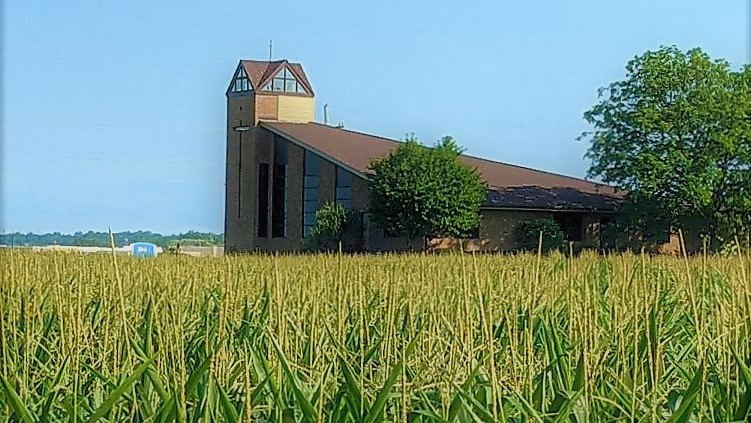 During this season of Lent, we'd love to welcome you to our midweek services at 7:00pm and our pre-service meals at 5:30! We'll be going through a series of sermons reflecting on the work of the prophet Isaiah and how he tells us all about the will of God!
To God be the Glory!