King of Glory Lutheran Church is a sister congregation of the Lutheran Church-Missouri Synod in Elgin Illinois serving the Elgin and South Elgin communities with Word and Sacrament Ministry. Our desire is to connect people to Christ and community in our worship as we proclaim the free gifts of Jesus to all who believe in him, the forgiveness of sins, salvation, and life everlasting.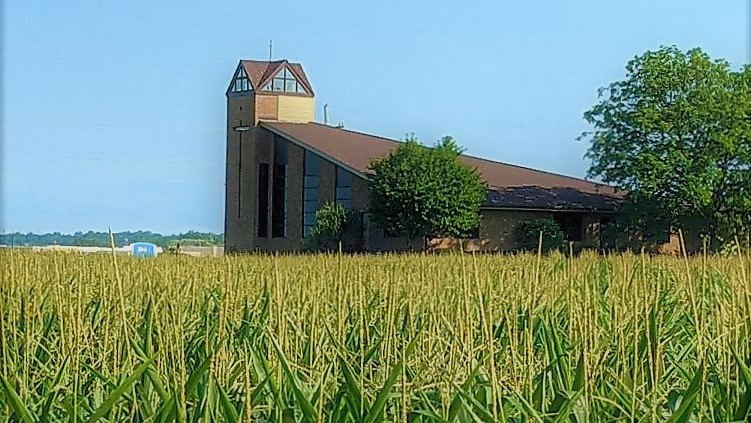 To God be the Glory!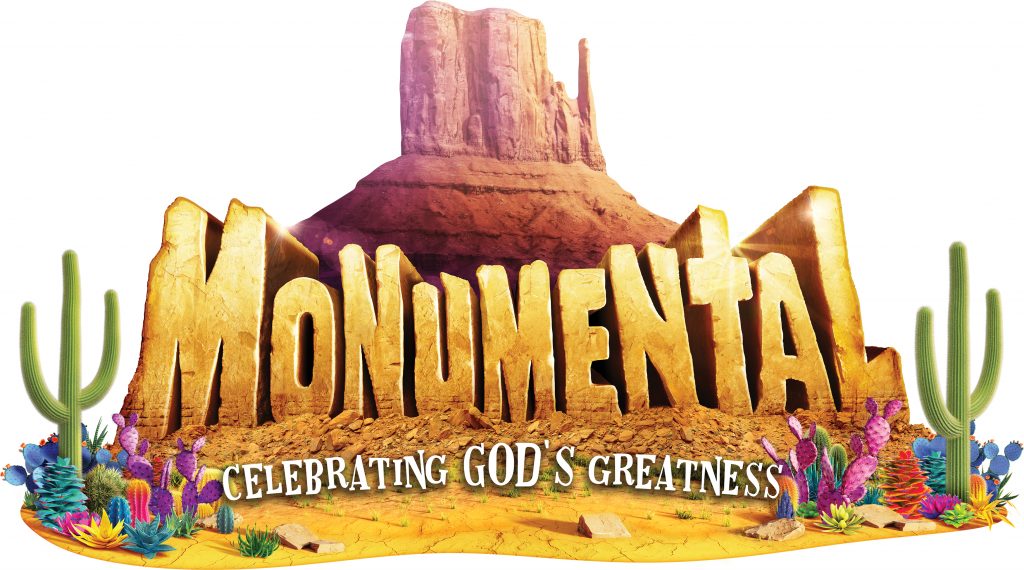 Registration for both participants and volunteers is now open!!!
Kids age 4 through 5th grade are eligible to register as participants while those going into 6th grade through adult may register to volunteer. As always the cost is free!!!
Vacation bible school begins at 9am and runs through 12pm. Day one registration always takes a little while so plan to arrive a bit early. At the time of pick up we ask that parents please stay in their cars and follow the directions of the parking lot attendants. Your kids will be brought to a designated pick up point in the circle drive in front of the church. You will receive a copy of written pick up instructions on the first day of registration.
Click on the link to VBS in the sidebar to get to the registration page!