King of Glory Lutheran Church is a sister congregation of the Lutheran Church-Missouri Synod in Elgin Illinois serving the Elgin and South Elgin communities with Word and Sacrament Ministry. Our desire is to connect people to Christ and community in our worship as we proclaim the free gifts of Jesus to all who believe in him, the forgiveness of sins, salvation, and life everlasting.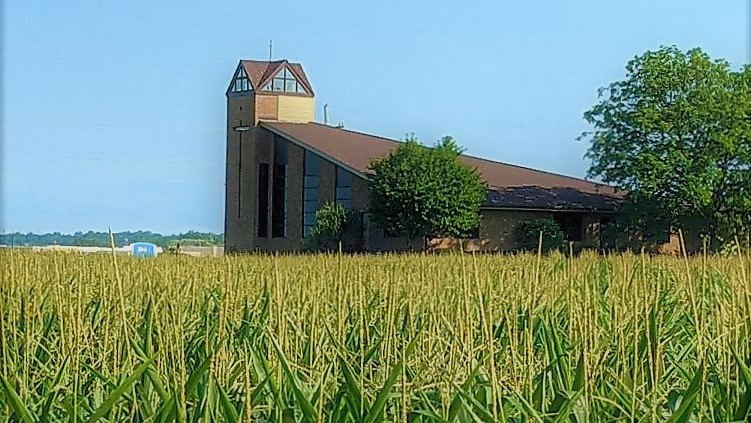 During the week of Christmas we have worship times at the following:
Christmas Eve- 2pm, 4pm, 11pm
Christmas Day- 10am
1st Sunday After Christmas (December 26th)- 9:30
January 2nd- 9:30
To God be the Glory!