Be sure to look at our UPCOMING EVENTS tab TODAY.
On Saturday, December 9th at 6:30 pm you are invited to join us for "Because Of My Son", a telling of Jesus story and history. You will find all of the details there!
Come and worship!
King of Glory Lutheran Church is a Lutheran Church-Missouri Synod congregation in Elgin Illinois. Our desire is to connect people to Christ and community in our worship as we proclaim the free gifts of Jesus to all who believe in him, the forgiveness of sins, salvation, and life everlasting.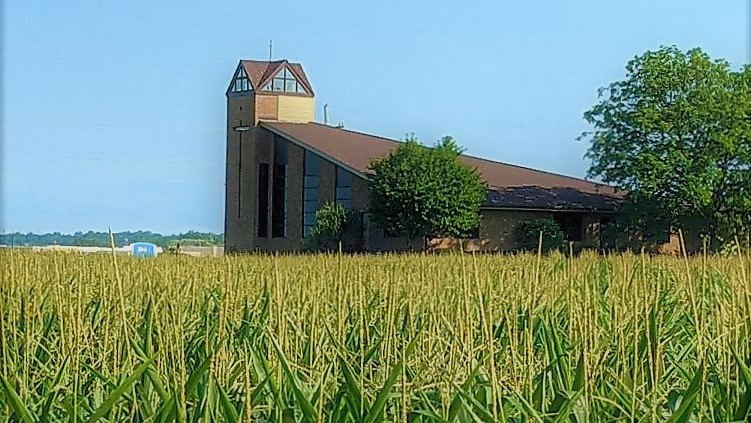 Please visit our various tabs to learn more about King of Glory and to answer any questions you have.