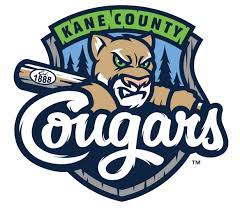 King of Glory has scheduled a night at the park!  The sign-up sheet is in the Narthex on the Fellowship Board!
Sign up for as many tickets as you need for members, family, and friends.  The cost is $8 per person payable upon ordering.  Also available is advanced Reserved Parking at $10 per car.
What?   Faith Night at the Park
When?  Friday, June 10th, the game starts at 6:30.  Stay for the fireworks.
Where? 34W002 Cherry Lane, Geneva, Il
              Off Kirk Rd, South of Rte #38
Questions?  Contact Lisa Geisler 847-428-0488 or Email- lisageisler@hotmail.com
Come sit on the bleachers, eat a hot dog and join the fun!!
Pizza/Game Night – Saturday, May 21 at 5pm
Come for the Pizza and stay for the fun and games!!  We'll have a variety of games:  Yahtzee – Kings in the Corner – Uno Flip –
Sheriff of Notingham… just to name a few!! Learn a new game or play an old favorite!  Signup in narthex, so we have enough pizza?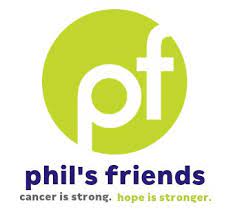 "Cards of Hope"
…when was the last time you 'colored'?

…please join the fellowship board in supporting phil's friends, a non profit organization, that provides Christ-centered support and hope to those affected by cancer…

…through their 'Cards of Hope' program, YOU can make a difference by coloring the cards and writing a kind message inside…

…phil's friends will then mail your cards to friends with cancer…

…kits have been assembled and will be available in the narthex to take home…
…kits includes cards, colored pencils, and instructions…

…challenge yourself and have fun !!